Co-Owner and Aesthetic Anarchist at Feed Me Kittens, freelance designer, Member Relations and Outreach Coordinator with OGO Carshare Co-op, and Tummler with Okanagan coLab.

I make connections, contributions, and things that make people and communities stronger and happier.

I enjoy superheroes, Star Wars, punk rock, and long walks in sketchy alleys.

I made a graph below showing what you can expect from my work.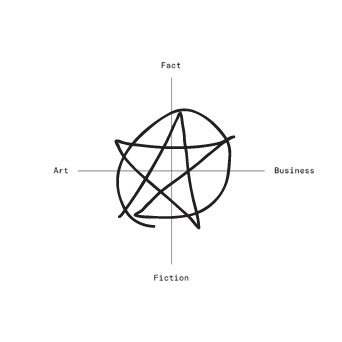 Cool. You should be hearing back from me within a day or two max.