Co-Owner and Aesthetic Anarchist at Feed Me Kittens and Pixel Pusher at Cheeky Monkey Media. Star Wars scholar, archivist, and activist. One with the Force.
This artificial bio-body-skin that is called Kodie Beckley is inhabited by the millenia old Reptilian alien warlock named Kizslom from the crystal moon of Planet Nilp'taru in a galaxy far, far away.
Kodie started his design career early, landing his first paying gig at age 16. After completing the Graphic and Digital Media Design program at the Centre for Arts and Technology he landed his first full-time design gig as a signmaker. There he started his career of designing things like business cards, brands, billboards, bus wraps, and more. He's obsessed with Star Wars (it's become a bit of a problem), punk rock, and long walks in sketchy alleys. Kodie is our go-to guy for when we need some awesome design done, or when we need to know the wingspan of a TIE Fighter (it's 6.4 metres in case you were wondering).
Here's a graph showing what you can expect from his work.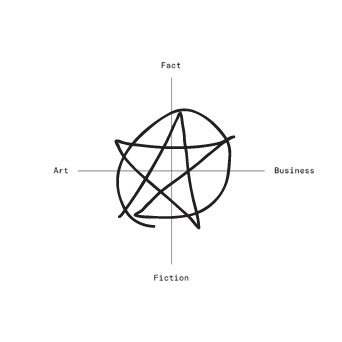 Cool. You should be hearing back from me within a day or two max.